It's been forever since I even realized or remembered I had a blog. It's kind of crazy how fast this year has gone!
So, what's been happening?
Hmm… March 10, 2022 … I had subcutaneous ulnar nerve surgery on my elbow. Today, I had another follow-up on it, after doing an FCE. I fou nd out that I need to have an ultrasound on my elbow because I'm still having pain and numbness through-out my arm. So, since April-ish, I've been on 2-lb weight limit, and it's frustrating as hell!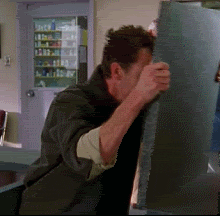 I just want my arm to work without pain like it did before this injury 11 months ago. Yeah, that's right. It happened 11 months ago and I'm still dealing with it. I'm scared I'm going to be dealing with it for the rest of my life.
Continue reading

Wow! She's Alive