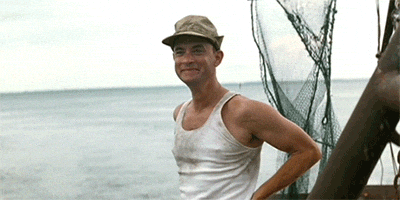 Hi! I'm Sarah! Formerly of the same named blog, but now going for the free hosting, to save some money, since I wasn't really using the other site as much. Maybe, just maybe, this will help me get back into blogging and the such all over again. We shall see! I definitely have missed a heck of a lot!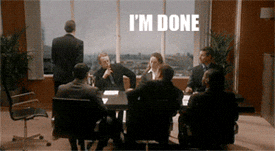 Life has definitely kicked my ass lately. With the whole Covid thing, I've been super stressed, and just mentally checked out. It's caused a lot of personal and financial issues, but we're going to work through them, and we're going to pull ahead and be stronger, myself included.
Besides Covid, a lot of other things have been happening with the family. Last month, Ethan (15) got his braces taken off. :O He looks like a completely different kid now! Madi (17) will be getting hers off next month. It's crazy how fast that time has flown by.
In February, we closed on our house.
And earlier this month, like a week ago, we adopted an eight-week old kitten named "Radius" but we renamed him to "Binx" from Hocus Pocus.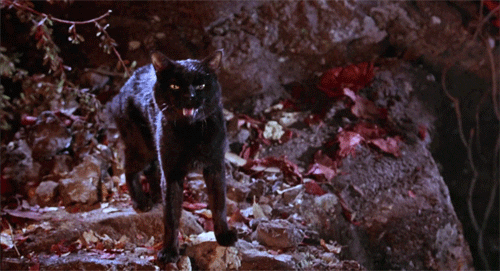 Don't worry, he's not so hissy. For now, he just hisses at Pikachu. And no, I'm not kidding on that part!